Do You Require Chimney Repairs in Dublin?
Contact us – our team can assess your chimney repair requirements today free of charge
Repairing Chimneys. Brickwork, Flashing and Flue
Let the experts at Dublin Guttering and Chimneys repair your chimney in Dublin. If you are unsure if your chimney needs repairing give us a call now for a free no obligation visitation from us.
Problems with your chimneys can lead to water leaking back into the roofing structure of your home. It can lead to a blocked chimney which is very dangerous or can lead to a partial collapse. A lot of these problems can be handled at low cost when they are taken care of early.
Let the experts at Dublin Guttering and Chimneys assess your chimney. We can give you a clear breakdown of any work that might be required and can handle it in a low cost and efficient manner. We can repoint existing chimney brickwork, recap your chimney and replace the entire chimney flue if required.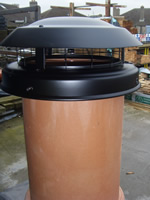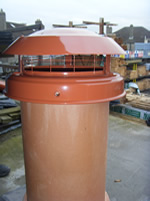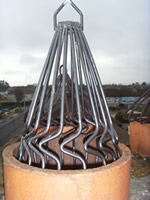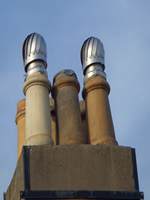 Free No Obligation Quotations and Advice.
Covering all of the Dublin area. Call now for more information.