Ridge tile repairs in Dublin
Contact us – our team carries out all types of ridge tile repairs in Dublin.
Ridge Tile Repairs, Re-seating Ridge Tiles
We are local contractors for the Dublin area. We can assess your ridge roof in Dublin for repairs and if required re-seat or replace your ridge tiles. If you are unsure if your ridge tiles needs repairing give us a call now for a free no obligation visitation from us.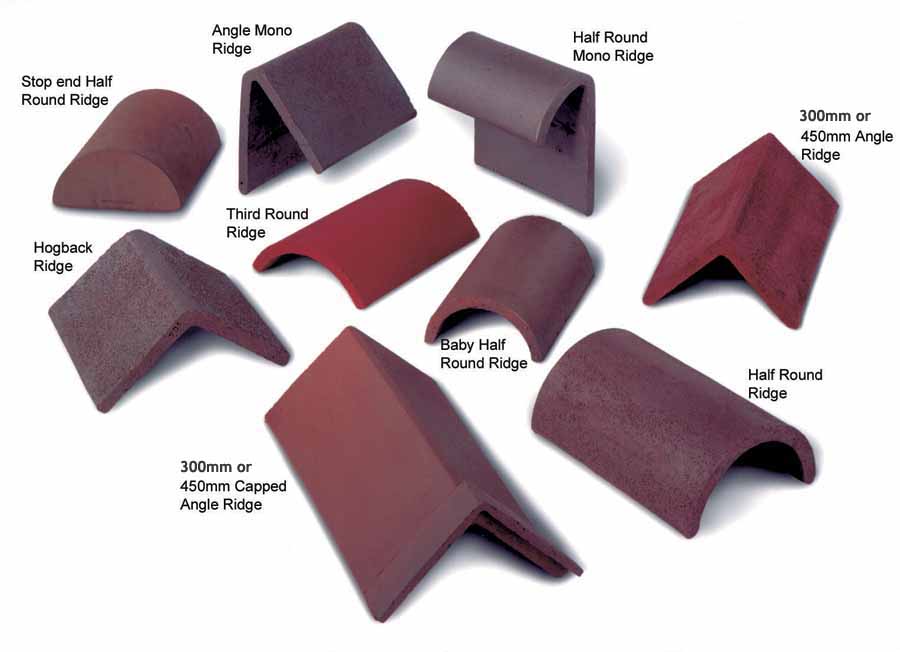 We provide a range of roofing services including ridge tile repairs, chimney repairs, guttering repairs, roof tile repairs, flat roof repairs and more. All work is done to Irish industry standards and we adhere to all safety standards while repairing or replacing roofs, guttering and ridge tiles.
Ridge tiles often become loose or dislodged after high winds etc as a result of the breakdown of the original mortar after years of exposure to the elements – especially rain and frosts. Rain will enter any small crack, and if then subjected to a frost, the water will expand causing more cracking and the eventual crumbling of the mortar.
Should the original ridge tile be damaged beyond repair, we can take an existing ridge tile (or a large part of a broken one) along to the builders merchant to ensure that the one we replace with is of the correct colour and profile.
If you would like to know more about assessing your ridge tiles or you are not sure if its ridge tile problems or standard roof tiling that needs repairing, we would love to hear from you. We are here 7 days a week for you in Dublin.
Free No Obligation Quotations and Advice.
Covering all of the Dublin area. Call now for more information. Emergency call out service.